Program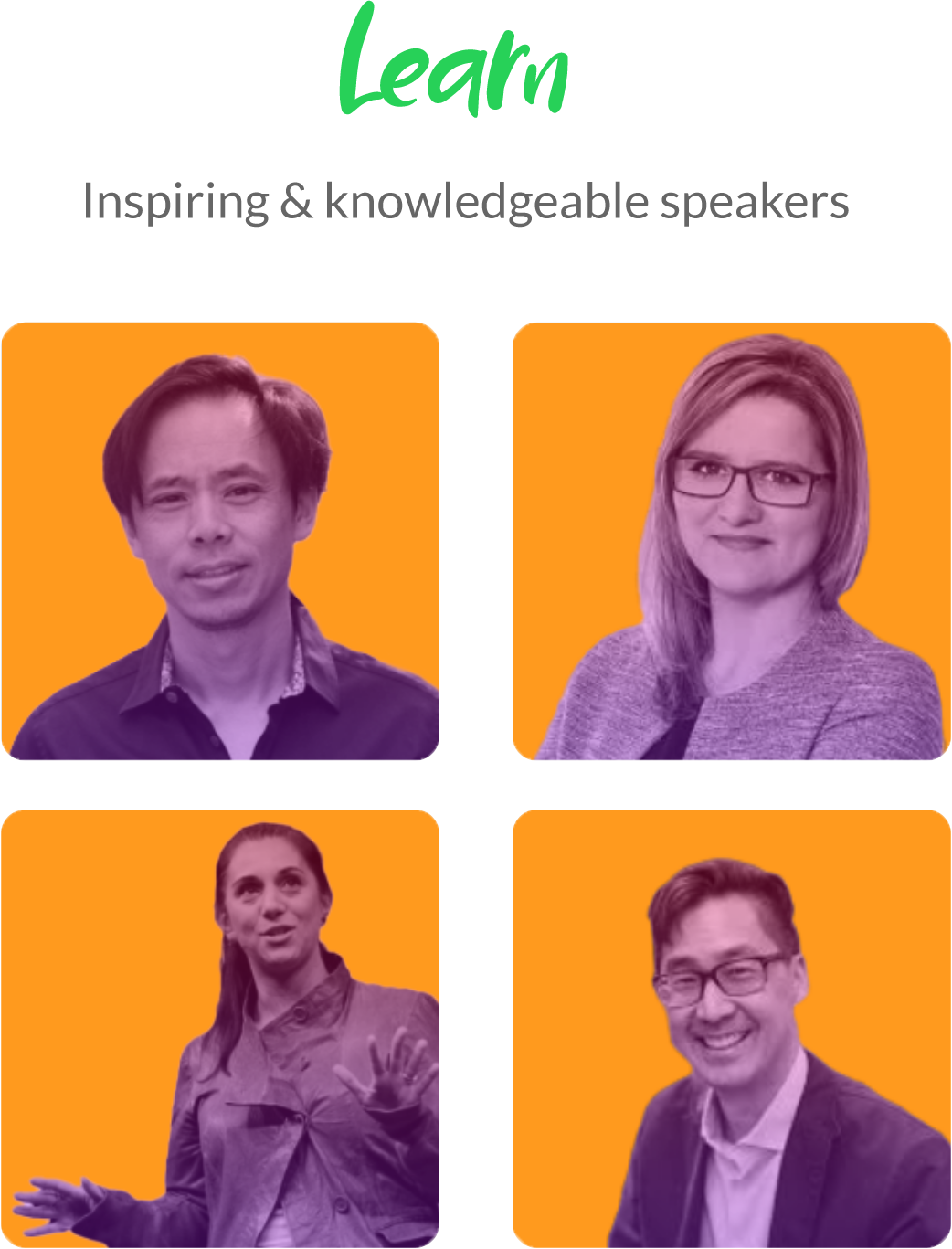 Immerse in inspiring talks and interactive panels with the leading minds top talent, and biggest hearts in healthcare, wellness, entertainment, media, technology, business, and design to celebrate the new era of Virtual Health.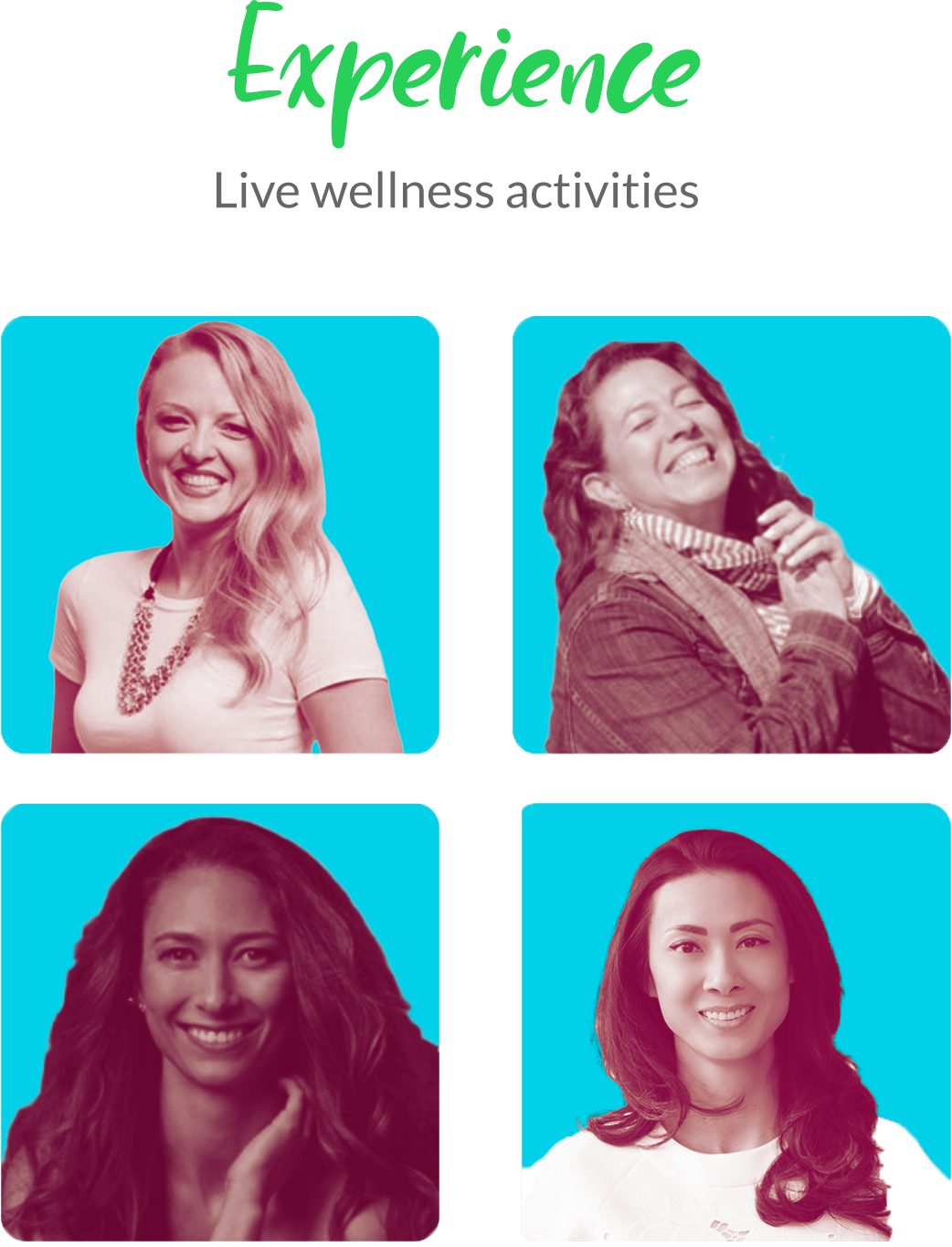 Discover, try, and enjoy the best of Virtual Health & Well-being with top trainers leading LIVE activities like vinyasa yoga, meditation, intenSati exercise, and healthy cooking classes. Makers, physicians, and providers of virtual care and wellness solutions will also offer free demos, trials, and discounts for their products and services.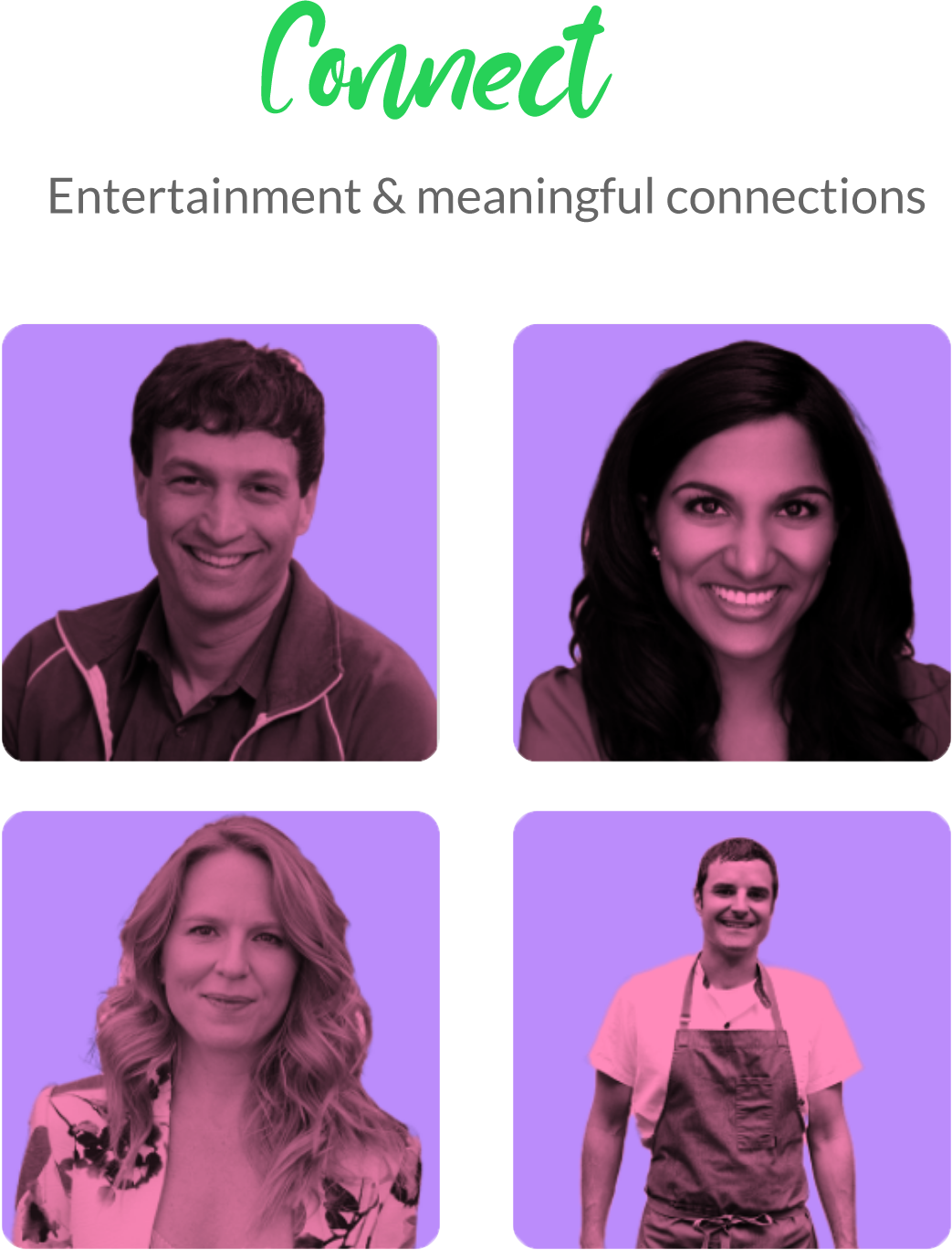 Engage in vibrant group conversations or private chats with like-minded people in the Virtual Juice & Coffee Bar where talented artists play live music and perform stand-up comedy and magic shows. Networking and meeting like-minded people is also seamlessly integrated into every other part of the festival.
For speakers, trainers, doctors, entertainers, presenters and more visit our People page
Agenda
To watch our speakers, trainers, entertainers, chefs, instructors, doctors and more visit our YouTube channel